Ditto Music PR Services
If you want your release to get more exposure, have more impact and be heard by more people then this is for you. With Ditto Music, your music will be sent to every key media outlet and influences worldwide to ensure the best results.
Recent PR Wins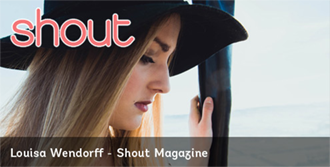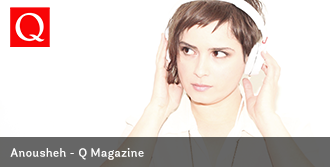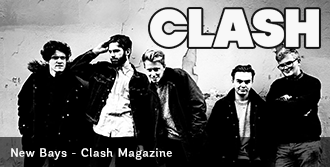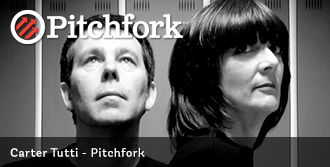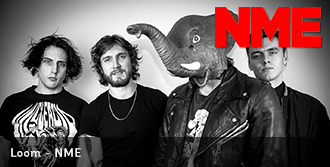 Because of my great results after using Ditto's services, I'm not only increasing my sales and my fan base but I also managed to chart in the top 10 of iTunes on my first ever release.
- Louisa Wendorff
A Ditto Music campaign is bespoke to you and your music. We target national and regional music and lifestyle press, alongside 1000's of media outlets worldwide to create as much coverage opportunities as possible. A typical PR campaign with Ditto lasts 6 weeks and is carefully planned from beginning to end. We will create a press release and distribute it to all relevant press outlets and journalists across our many contacts.
With over 30 years experience in PR, our team have the knowledge and tools to deliver results and with offices across the world, we have the team in place to help you at anytime. As a company founded by artists, we respect all our clients and we understand money is tight. This is why our PR campaigns begin at only £1,499.00 which includes campaign counselling and fortnightly reporting.
Don't forget we also have other music promotion services including social media packages and radio PR. You can combine these services for a significant discount, enquire now for more info.

Pre-Campaign
We use this time wisely to carry out market research and formulate a strategy for your campaign . We look at your target demographic, genre and everything in between.
Week 1
Using our many years of experience we create a well thought press release which will be the calling card for your campaign.
Week 2
We create a distribution list that targets all the key decision makers and influencers within your market.
Week 3
After distributing your press release to our key contacts we follow up on every contact to ensure we are getting the message out there.
Week 4
We present reports every fortnight which highlights the progression of the campaign, if we feel we need to take a new approach this is the time.
Week 5
On the run up to the release date, we send the press release out on another cycle to ensure we are targeting every possible avenue and opportunity.
Week 6
After release, we follow up with press and journalists to keep momentum even after the campaign has ended.
Lee Parsons
Co-founder and CEO, responsible for advising on all promotional campaigns & ensuring overall success of projects.
Matt Parsons
Co-founder and CEO, responsible for all 13 of Ditto's UK Top 40 hits. Instagram and Snapchat guru, release strategy consultant.
Andy Fraser
Worked in-house and independently as a press officer for over 18 years with some of the best artists and labels in the world.
Conor Mallon
Direct liaison with key media contacts creating high level press coverage and media opportunities for your music.
PR Campaign
£1,499.00

Per Territory

Our PR campaign is bespoke to you and your music. We target national and regional music and lifestyle press, alongside 1000's of media outlets worldwide to create as many coverage opportunities as possible.

Enquire Now
PR & Radio Plugging
£2,749.00
The combination packages will ensure your release gets the most coverage possible with a saving on our regular price. The PR team will get your music in front of editors, journalists and bloggers while the Radio Plugging team will be making sure your music is being listened to.
Enquire Now
PR & Full Media Campaign
£3,499.00
We provide everything needed for the ultimate success of your release at a generous discount. You will be assigned an experienced project manager who will coordinate your PR, Radio PR, Social Media Pro, VEVO and Store Promo campaigns (phew!).
Enquire Now